Can you please verify your residency with us?
Guided Tour
For a guided tour come and meet with the leasing agent five minutes prior to your appointment in our central leasing office.
Office Information
ADDRESS
Sol At Christown Apartments
1717 W Missouri Ave.
Phoenix, AZ 85015
PHONE
Phone Number (602) 258-7368
Office Hours
Monday – Friday: 9 AM – 5 PM
For your convenience we are available for tours 7-days a week!
Please call to schedule.
"The little patio is cute and perfect for my plants! "
"The Apartments Floor Plan is nice and open."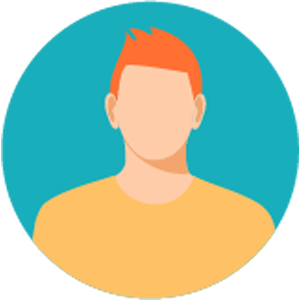 "The little patio is cute and perfect for my plants! "
Resident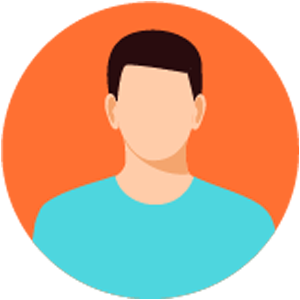 "The Apartments Floor Plan is nice and open."
Resident